We have many years experience in helping with clients realise their online ambitions. From engagement right through to going live, we can manage the project, offer one-to-one design services from a team of designers with varied styles to suit your needs. We can then build your Content Management System, E-commerce system or bespoke website project using a mixture of PHP, SQL, jQuery/Javascript, XML, AJAX, lean CSS, AMP and built fully responsively for effective display across all devices. We don't use popular yet slow, insecure, restrictive and bloated frameworks. We design and build YOUR project, FOR YOU!
Below is a small sample to convey the range of things we're been involved with from start to finish for clients across the Midlands.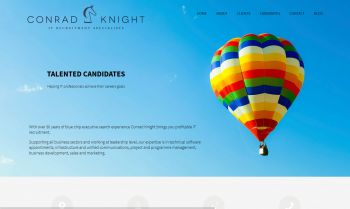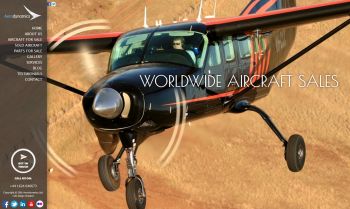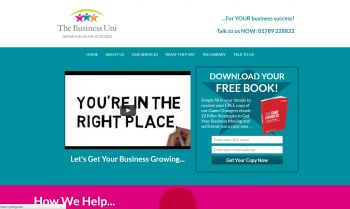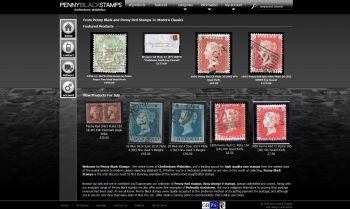 We don't just design websites, in fact, much of our work here comes from designers who have already been through the initial phases with their clients and had designs signed off. They come to us to help them realise there designs in a secure, optimised and web ready final product. Other clients have internal design department and need help in the building phase.
Here are a few samples from the range of websites we've built for people.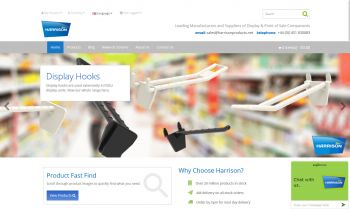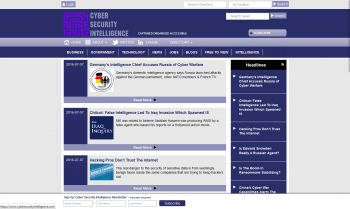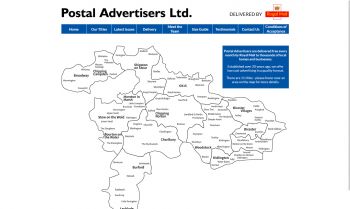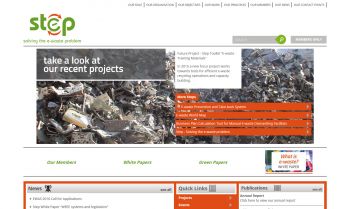 Custom Coding & Integration Services
We have done a lot of work for people who have systems in place, or for those currently implementing things, but are requiring some specific bespoke functionality adding. We have also built systems rom the ground up for people. We have tackled things like:
Custom shipping modules for Popular Open Source Systems
Property listings integrations to pull in data from third-party systems and display in a company's website
Insurance premium calculation engines
Mapping systems
Extending E-commerce systems to meet the needs of business
Data Import/Export functions
Whilst we will work with most systems, we strongly believe in standards compliant systems that are fast, secure and easy to maintain and those which provide the client with flexibility.
We will code in PHP, MySQL, jQuery, Javascript, CSS, HTML, JSON, AJAX, XML and other associated open technologies.
What our customers say...
Redwax migrated our Exchange email to their hosted platform and installed a new server to hold our company data to feed a network of 14 computers. They seamlessly switched from our old server to the new one without any disruption to our business. Since it was installed in 2014 it hasn't missed a beat and has enabled our business to enjoy robust data access and continuous email communications (both mobile and desktop).
Mike Hopkins, MD, Sotrm Geomatics
Redwax have hosted and supported my website since 2010 and I have been very pleased with the service and support.
Susan Lewis, Business Growth Advisor at Nigel Botterill's Entrepreneur's Circle